The Only Grill
You'll Ever Need
Tender, juicy, restaurant quality steaks

This grill will last for years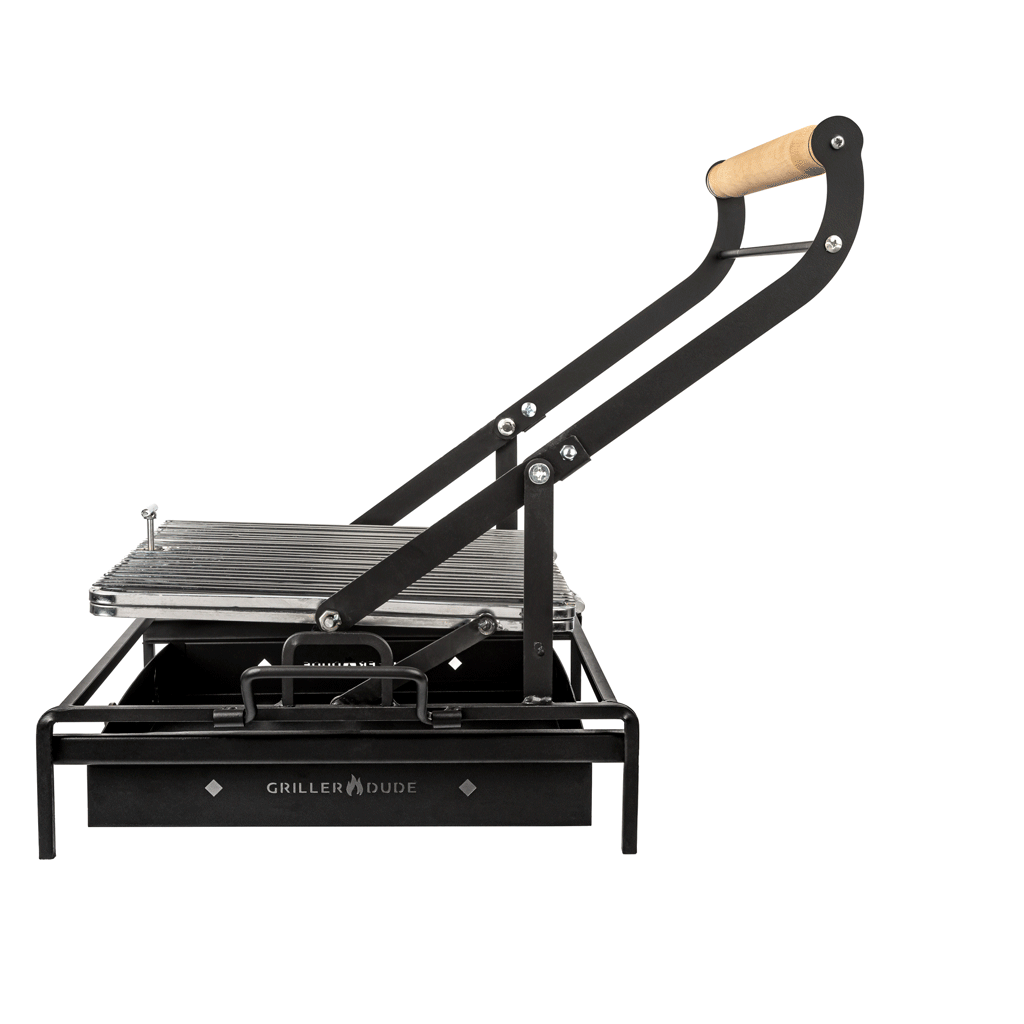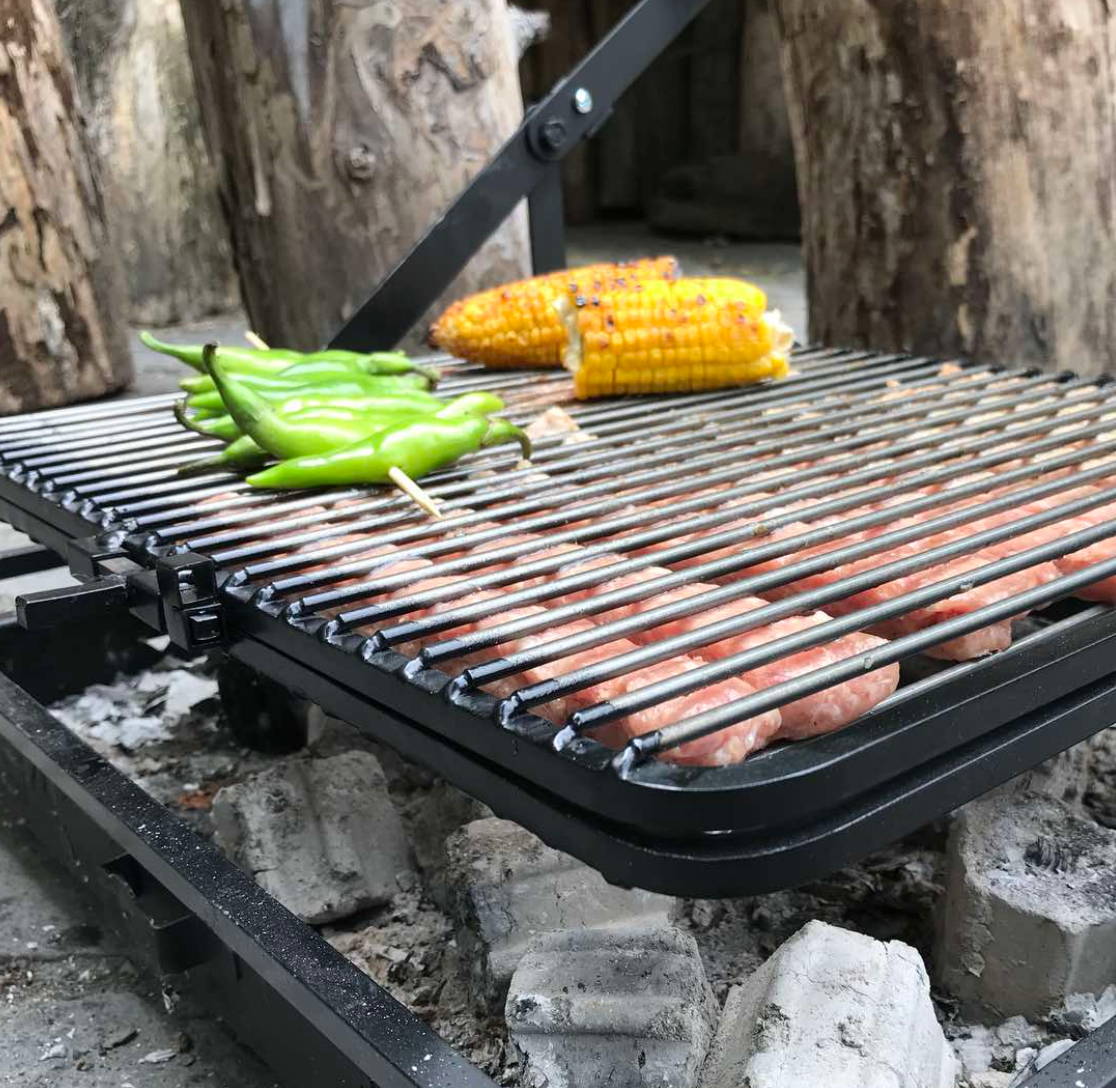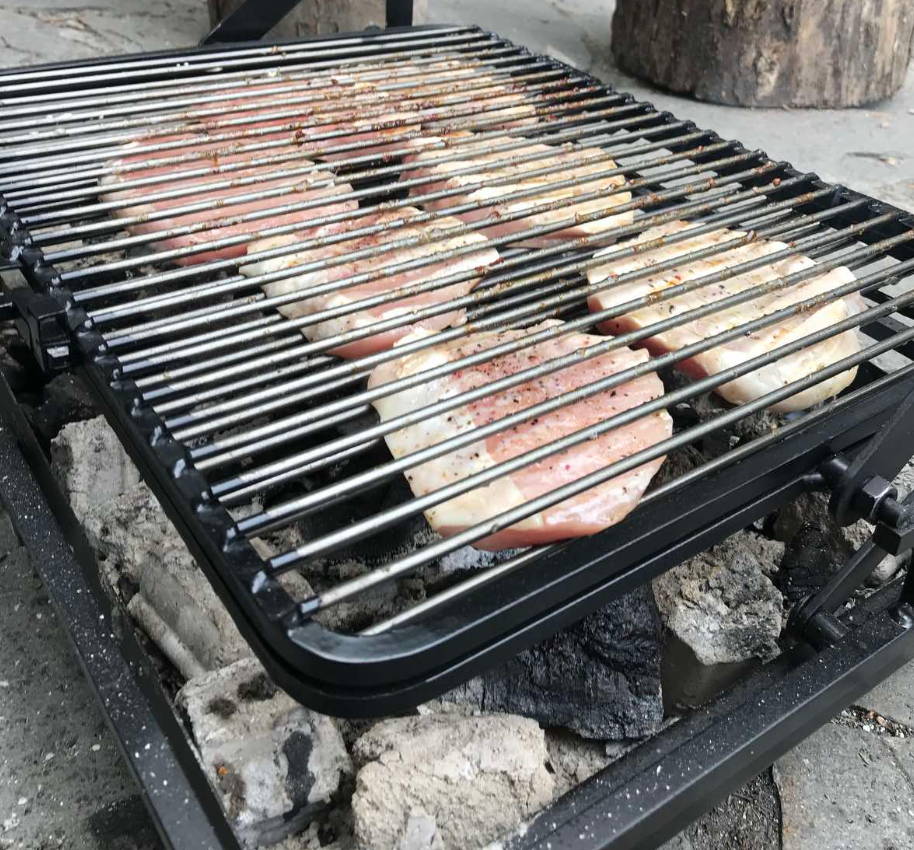 REVOLUTIONISE THE BBQ WORLD AND BECOME THE KING OF THE GRILL...
Are you ready to prepare delicious restaurant quality food from the comfort of your own home?
We know that grilling a tender, juicy steak or a portion of perfectly grilled veggies could be a challenging task...
That's why at Griller Dude, we teamed up with industry experts and developed the amazing Smart Flip Grill. From now on, nothing is stopping you from preparing the heavenly food you always dreamed of...whether at home, on a picnic, on the beach or on your next camping trip.
You can now quickly cook a delightful dinner for 6-10 people at a time (at least 12 burgers).
Features you'll absolutely love
Take it with you wherever you go (around 17.6lbs). Dimensions 20" x 16" with 12" Height.
Durable steel construction
Made of high quality calibrated steel with accuracy class (h9). This grill will last for years.
Precisely finished details
that do not come into contact with food, with a highly effective coating that can withstand heat up to 1472 degrees Fahrenheit.
Designed with smart features
Two levels of the grilling area.For normal and thicker meats. Movable coal vessel with 3 levels away from the grill.
Just take out the drawler and throw away the ashes.
We don't have any physical locations. You can only order this grill here on our website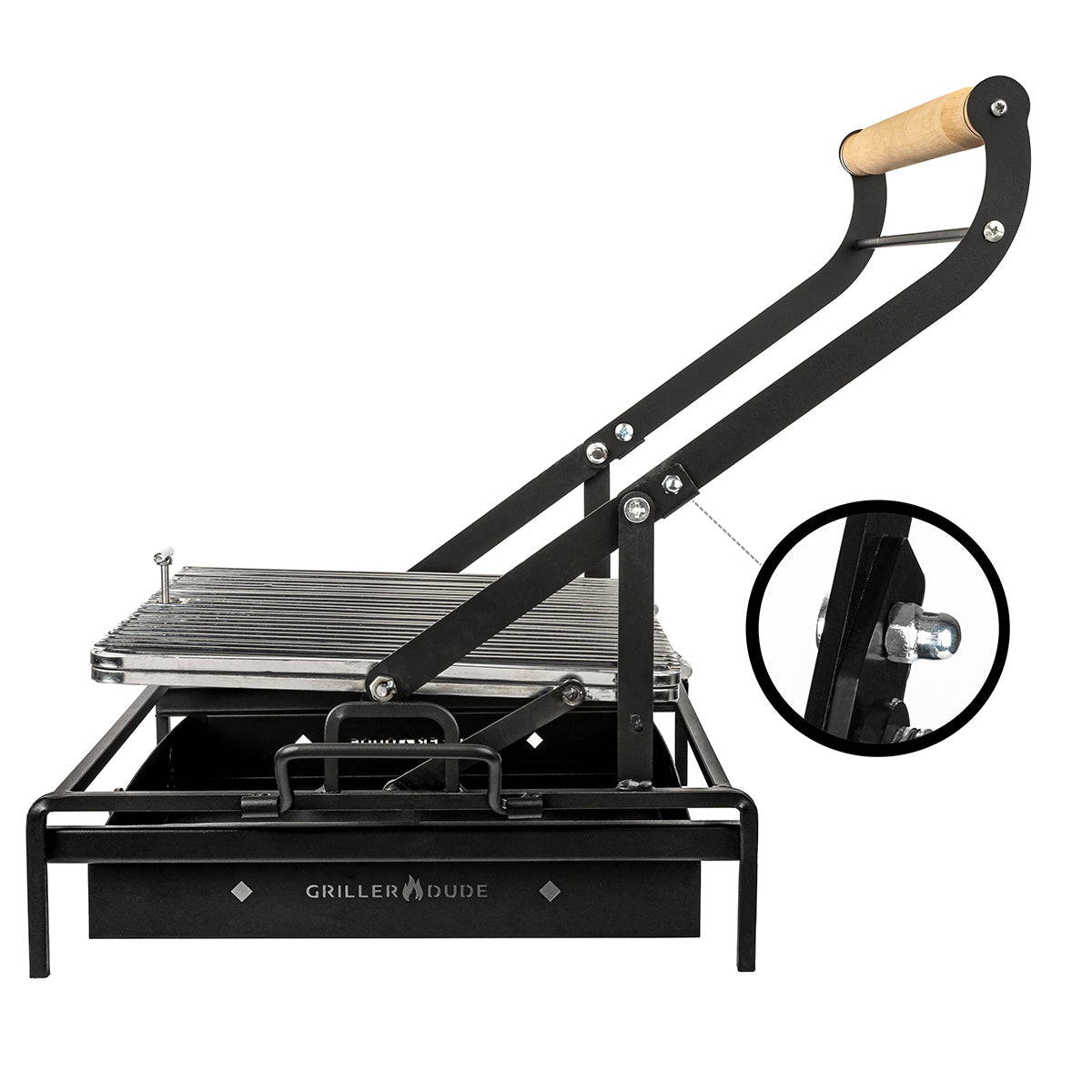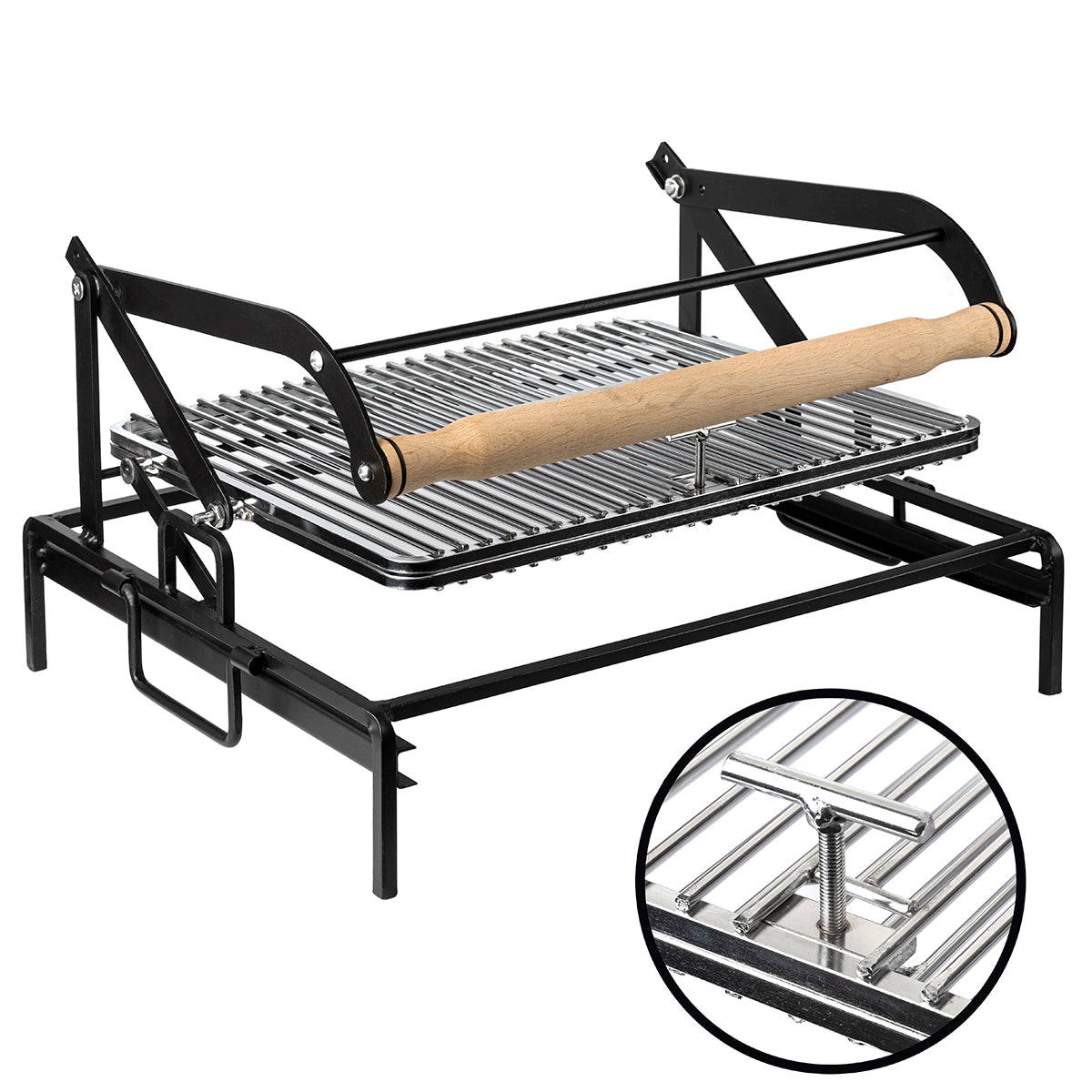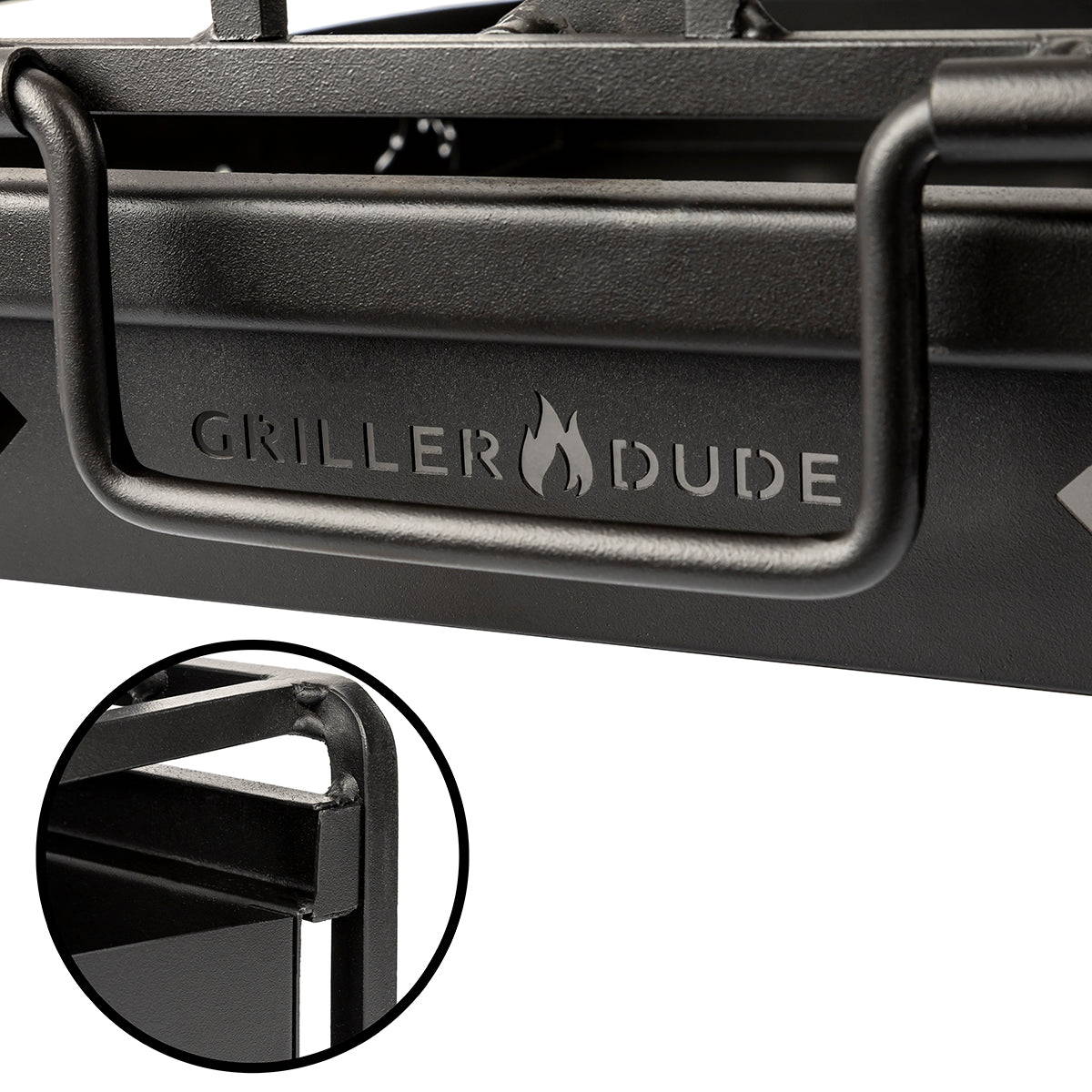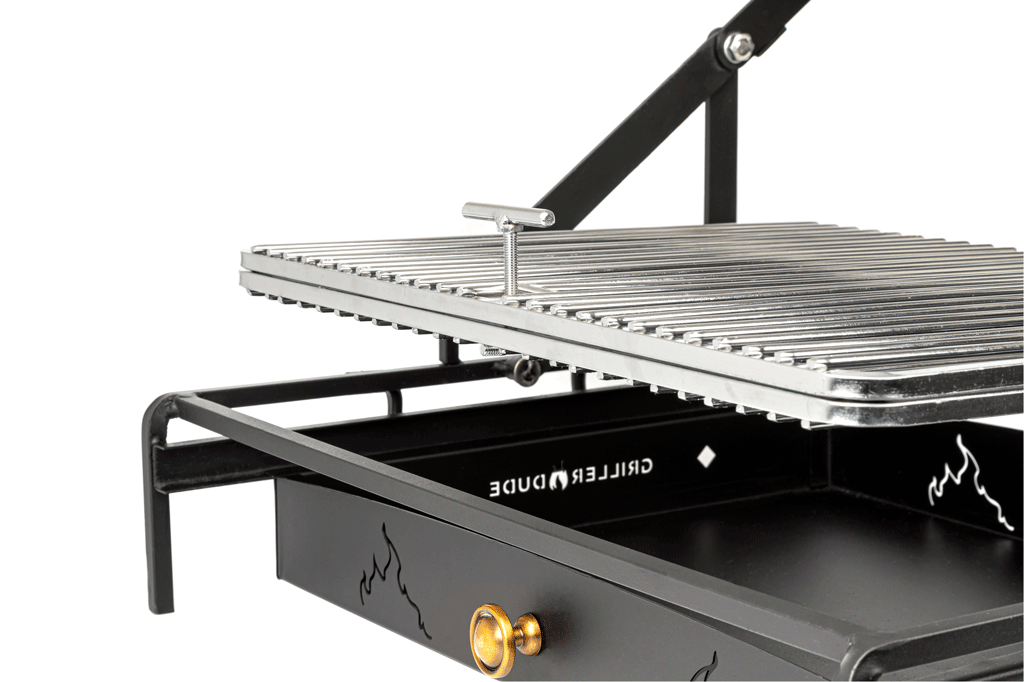 DON'T MISS ON THIS
LIMITED TIME OFFER..
Order The Only Grill You'll Ever Need - today! Stock is limited. When it's gone, it's gone for a long time. Get yours now.
STILL ON THE FENCE?
HERE'S WHAT ELSE YOU'LL GET..
You are entitled for free shipping - this is our way to say thank you for your trust in us! We won't let you down.
100% MONEY BACK GUARANTEE
When you receive your grill and for any reason you didn't like it..we haven't done our job. So we'll take it back. Full money-back guarantee.
From the moment you place an order, you are our top priority. Our customer support knows that. You can contact us any time if you need anything at all.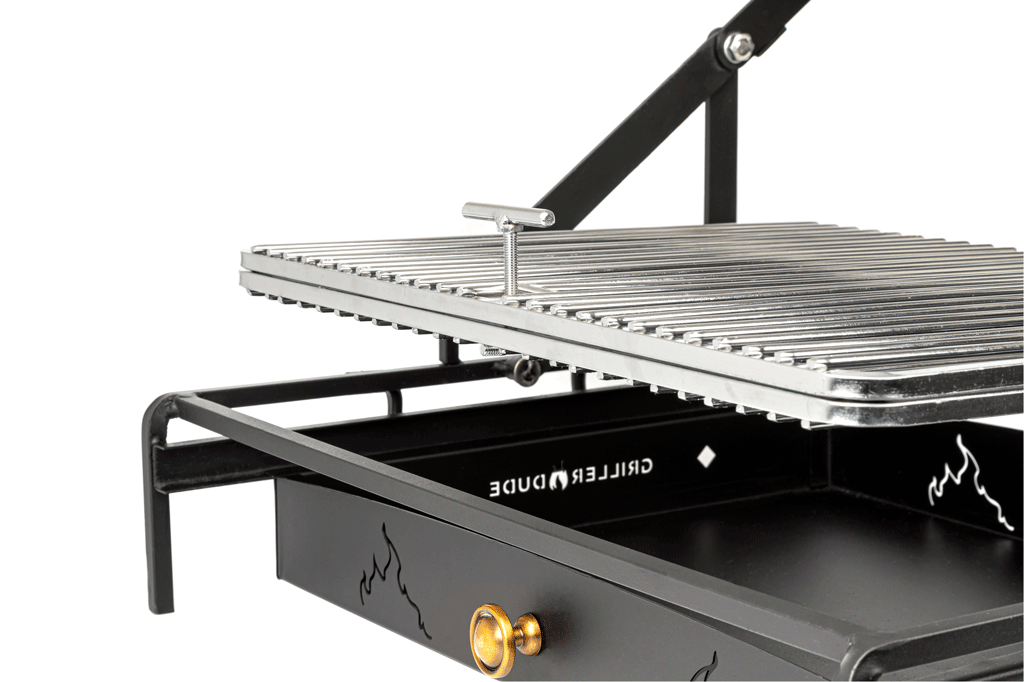 DON'T MISS ON THIS
LIMITED TIME OFFER..
Order The Only Grill You'll Ever Need - today! Stock is limited. When it's gone, it's gone for a long time. Get yours now.
What our happy clients say..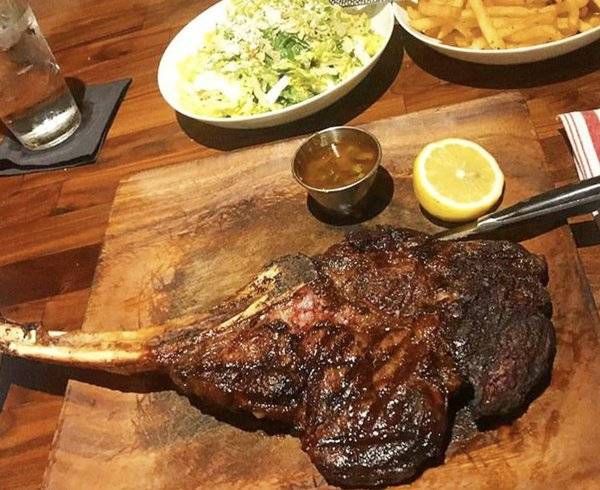 Simply one of the best steaks of my life! Great value for the money

Gary P.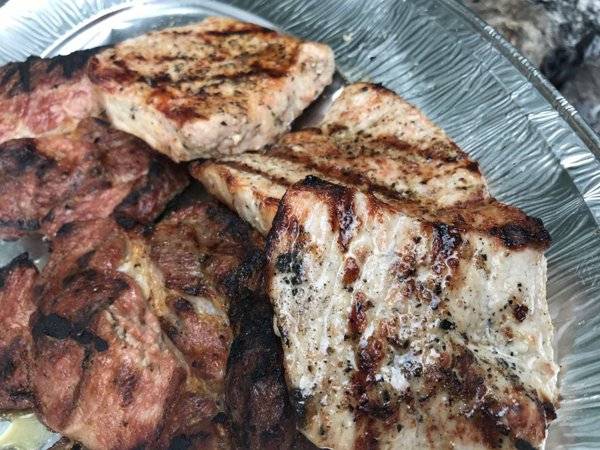 We are camping every other week, so I wanted a portable BBQ to take with us. This attracted me, as it looked good, and the design showed that it would fold down in a small size and not take up too much room in the car. This is really well-designed, and it's simple to open and close the grill for use and storage. I tested it out, this weekend, and it was big enough to easily cook for 5 people.

Donald P.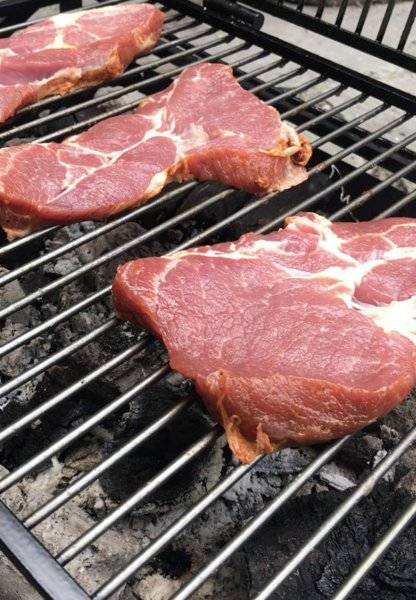 It's the perfect size for me and not too big or too small, great quality, at first i wasnt soo keen on buying it as i thought it was going to be of low quality that wouldn't last very long but i was very wrong. Overall i love it

Danny T.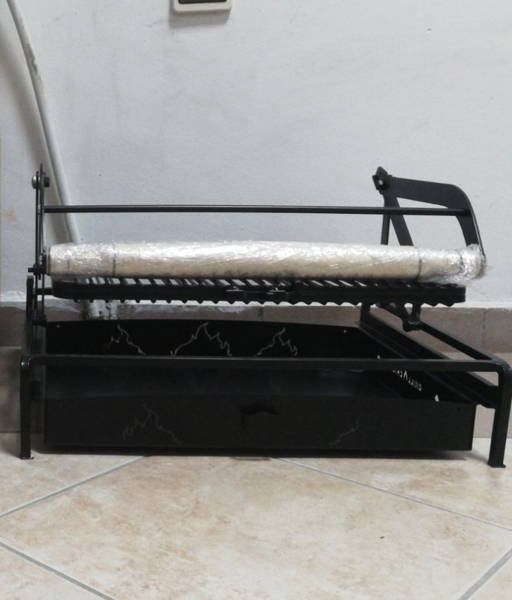 I avoided grilling for over 30 years, because I found it troublesome. I was a gas guy, but the results were always indulgently mediocre... A friend showed me this grill and since then I'm reborn! Incredibly easy to use and clean. It also came nicely packaged. Strongly recommend!

Matthew P.